Welcome to Batheaston Church School
Welcome to Batheaston Church School
Batheaston Church School is a vibrant, nurturing, and happy place nestled in the heart of Batheaston village. We are blessed with beautiful grounds which provides an exceptional outdoors space, used by all. We are extremely proud of our school community, in which we have formed through genuine parental partnerships and active links with our local community and the Church. We provide a caring and supportive environment for our children to thrive and for all our parents to feel valued.
Please see below for relevant information for your child's induction into school for September 2021. We have also included photos of the classroom environment, video stories and activities and web links, which you may find useful to share with your child before they start school.
"My worries of how my little boy would be, soon vanished after the way he skipped into class without even a wave. (Bearing in mind he had only visited once because of COVID) Nothing can beat his smiling face when he appeared after his morning saying, 'That was the best day ever…" COVID felt like a thing of the past, thank you Team Batheaston School for making school a delightful place to be!" Claire (Parent)
"I would like to persoanlly thank you for being so supportive to all the children in the first week. It's really helped Daisy and myself knowing she's happy when she leaves me at the door and a huge part of that is down to you, so THANK YOU!" Kelly (Parent)
"I really love my new school it's so much fun and I learn lots of things." Daisy (Pupil)
"Nikki has gone above and beyond to make us feel so welcome. Her attentiveness, engagement and warmth has been truely outstanding. The early communication, especially during Lockdown, really made us feel like we have chosen the right school for our daughter – every parent's hope. We can't wait to see Margot flourish within this fantastic school, thank you very much!" Jen (Parent)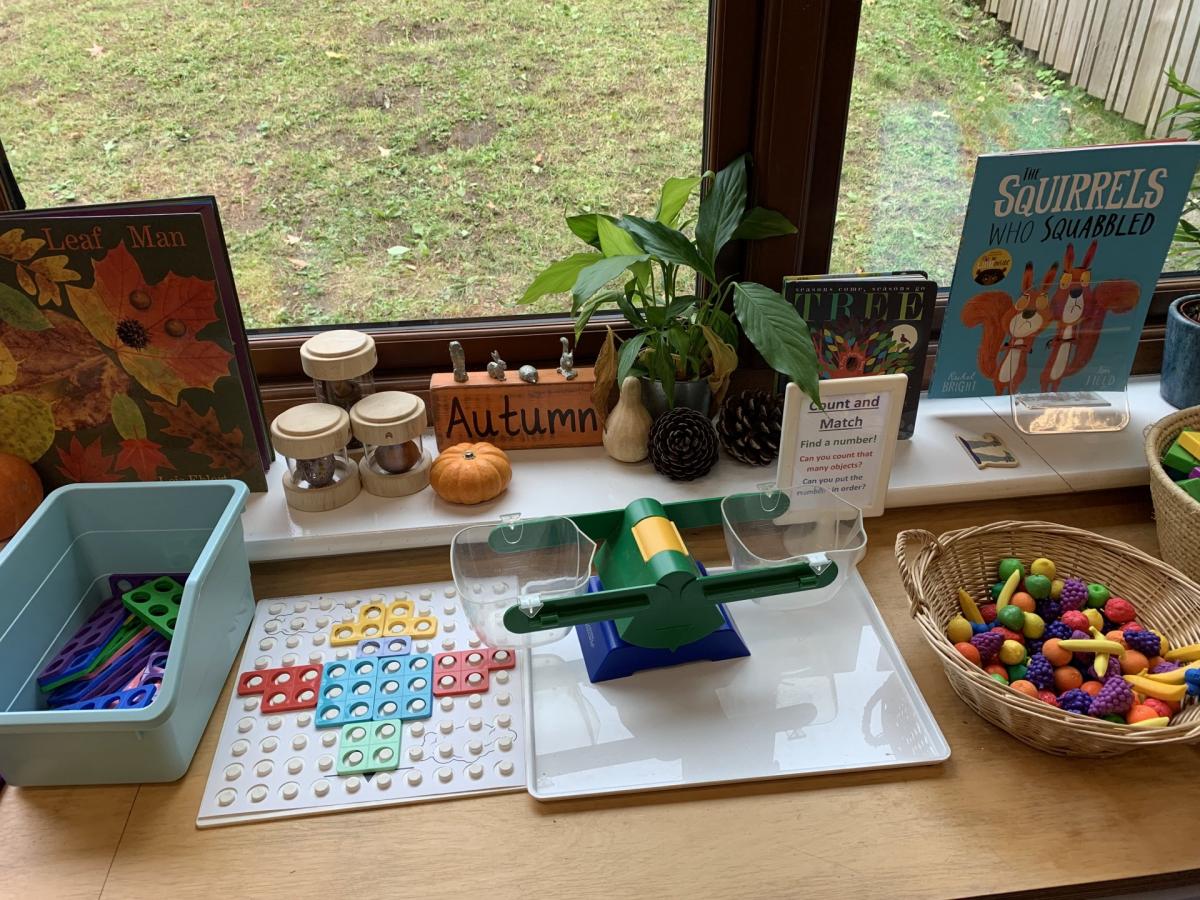 Knowledge Organiser / Topic Overview for Autumn Term 1 2022
This is an example of a Knowledge Organiser in reception class, autumn term 1.
Click on the link to find out details of the summer project 'Shoebox Challenge'
Story Time!