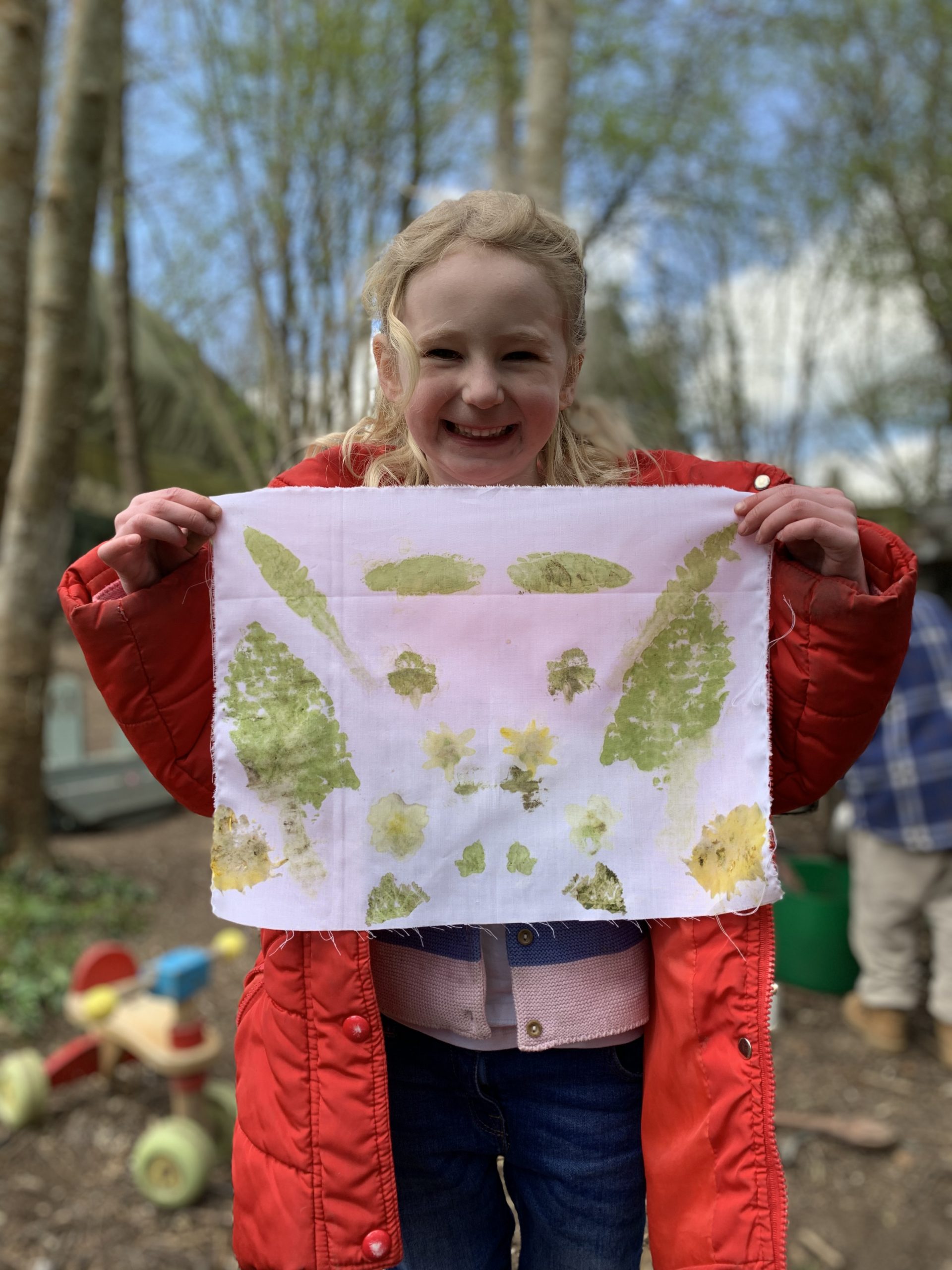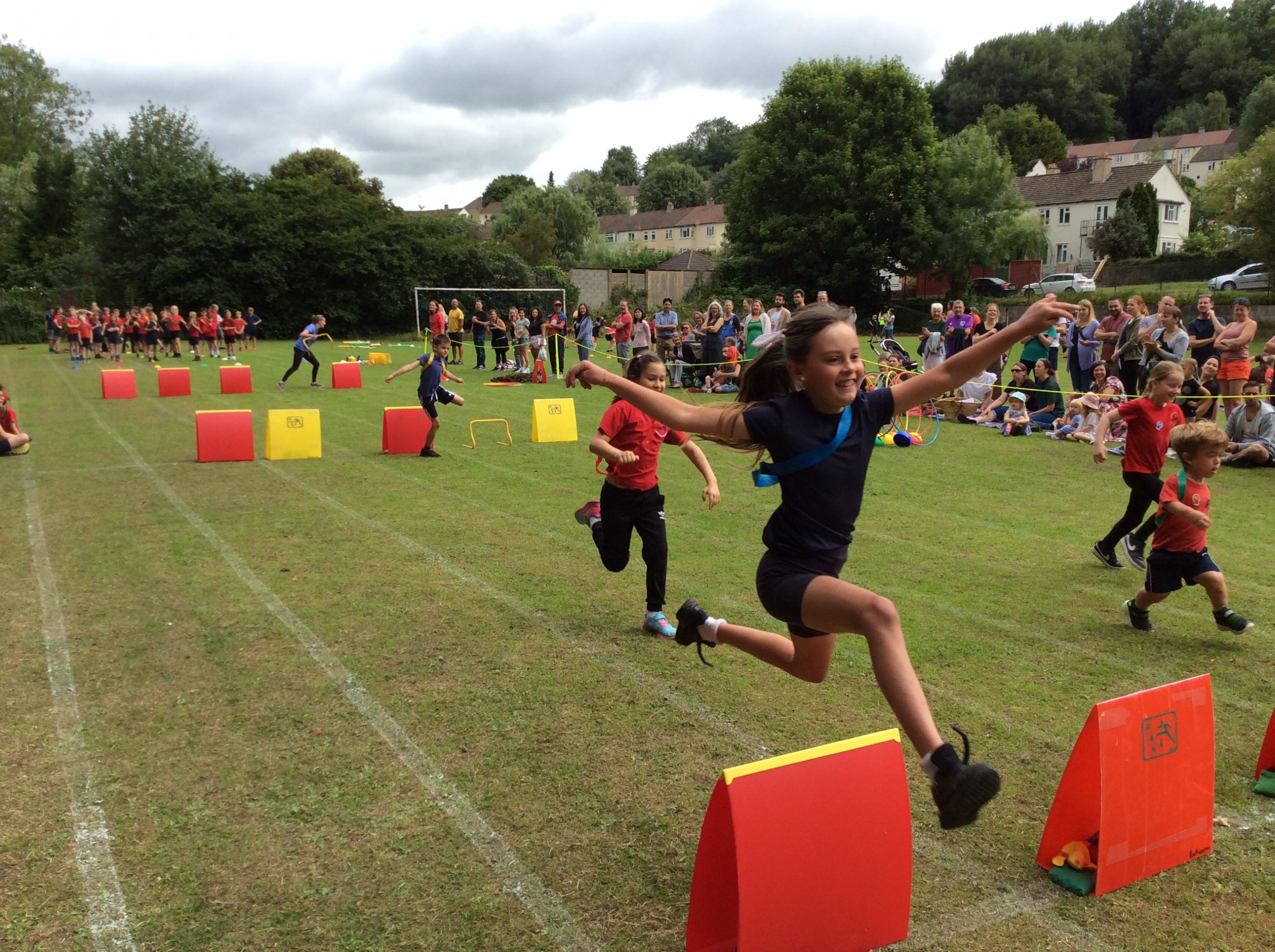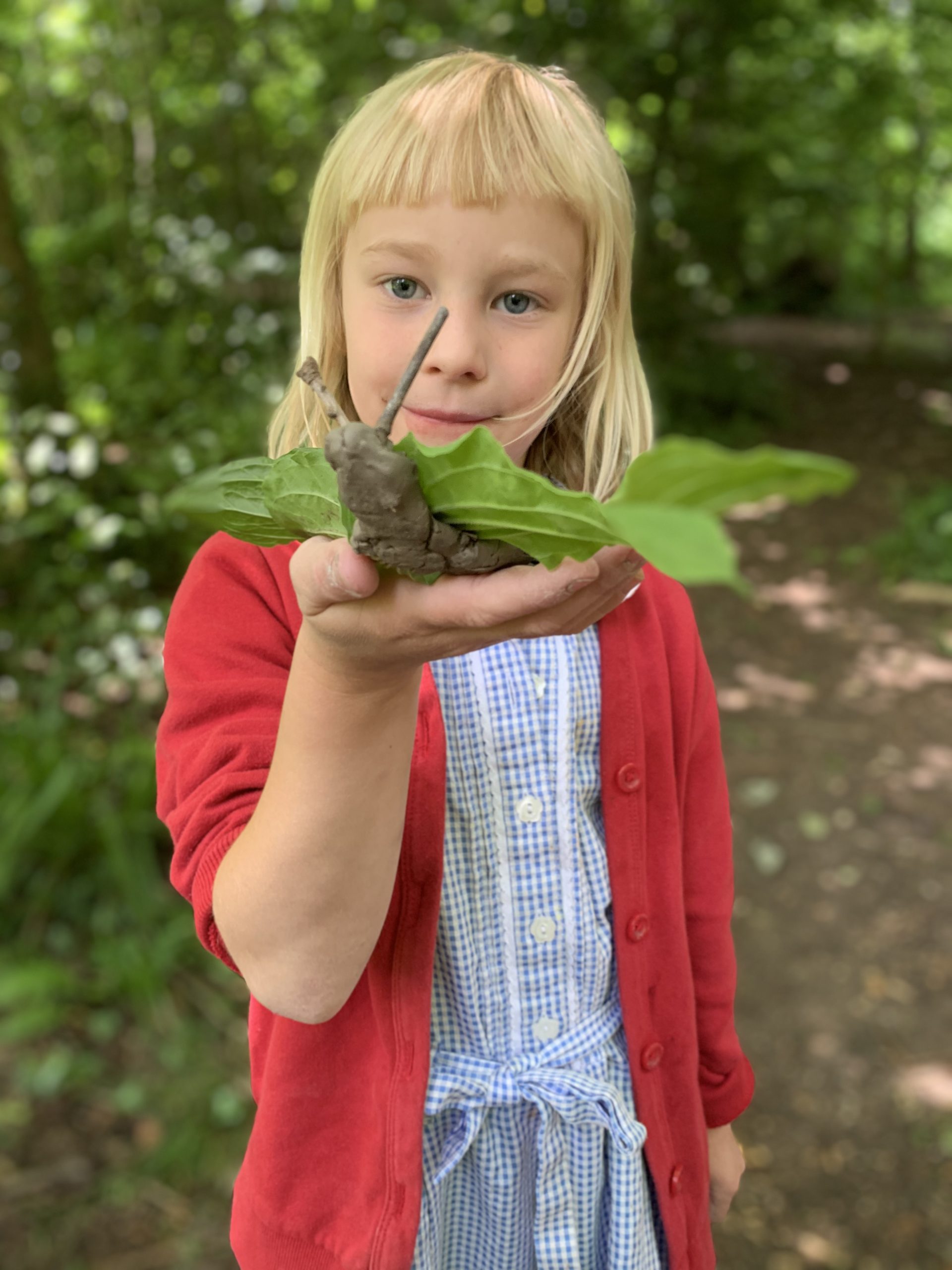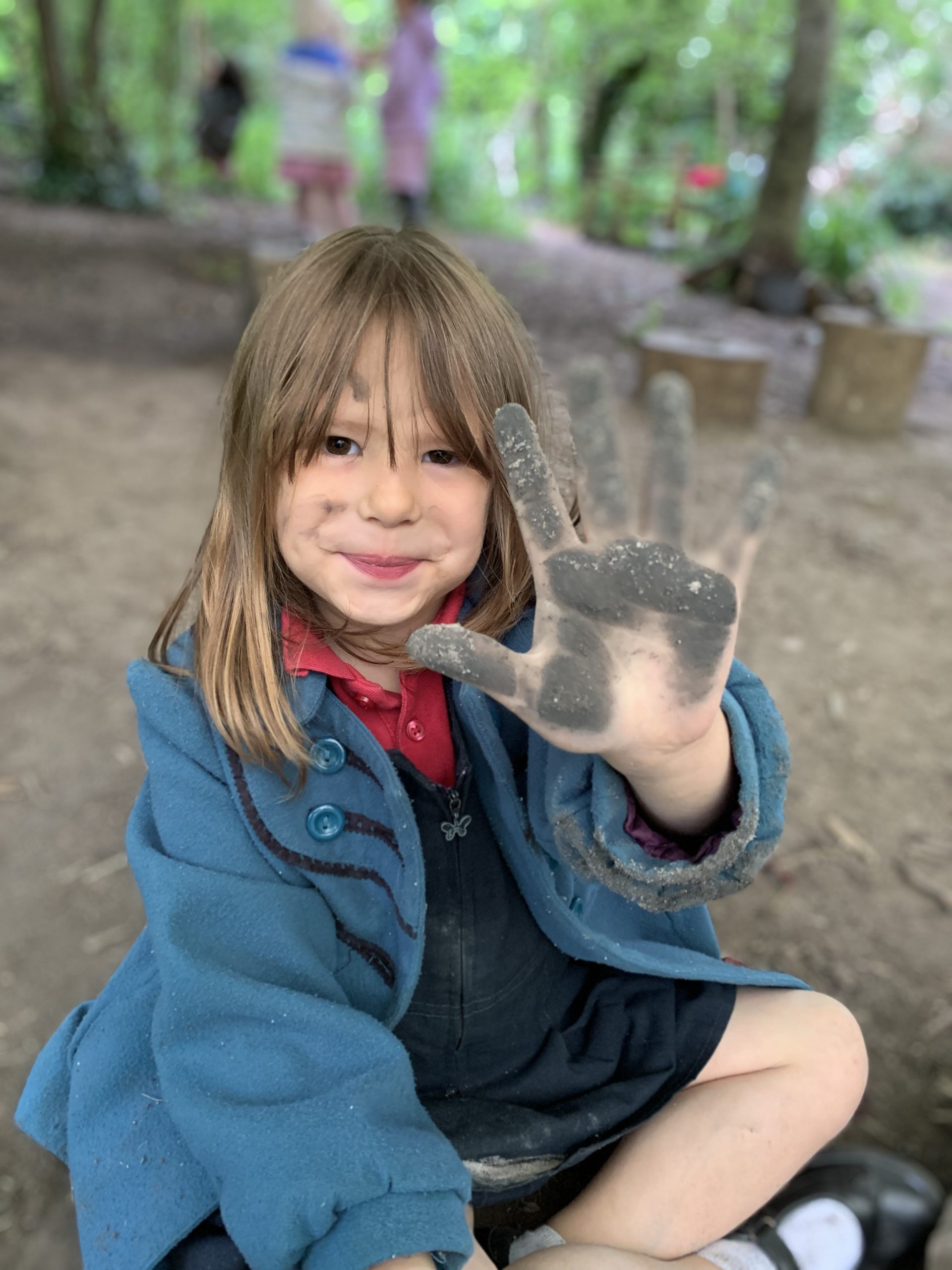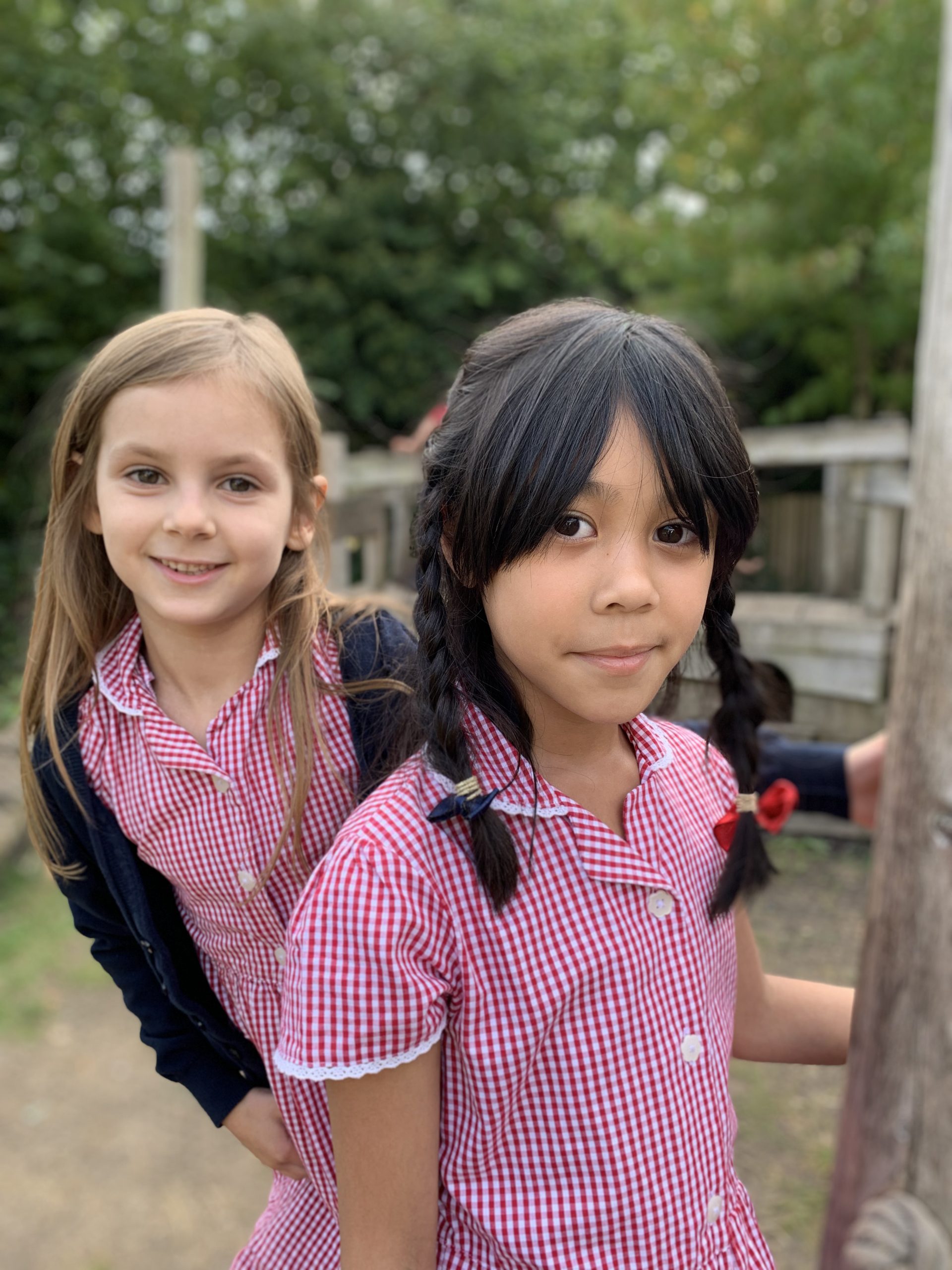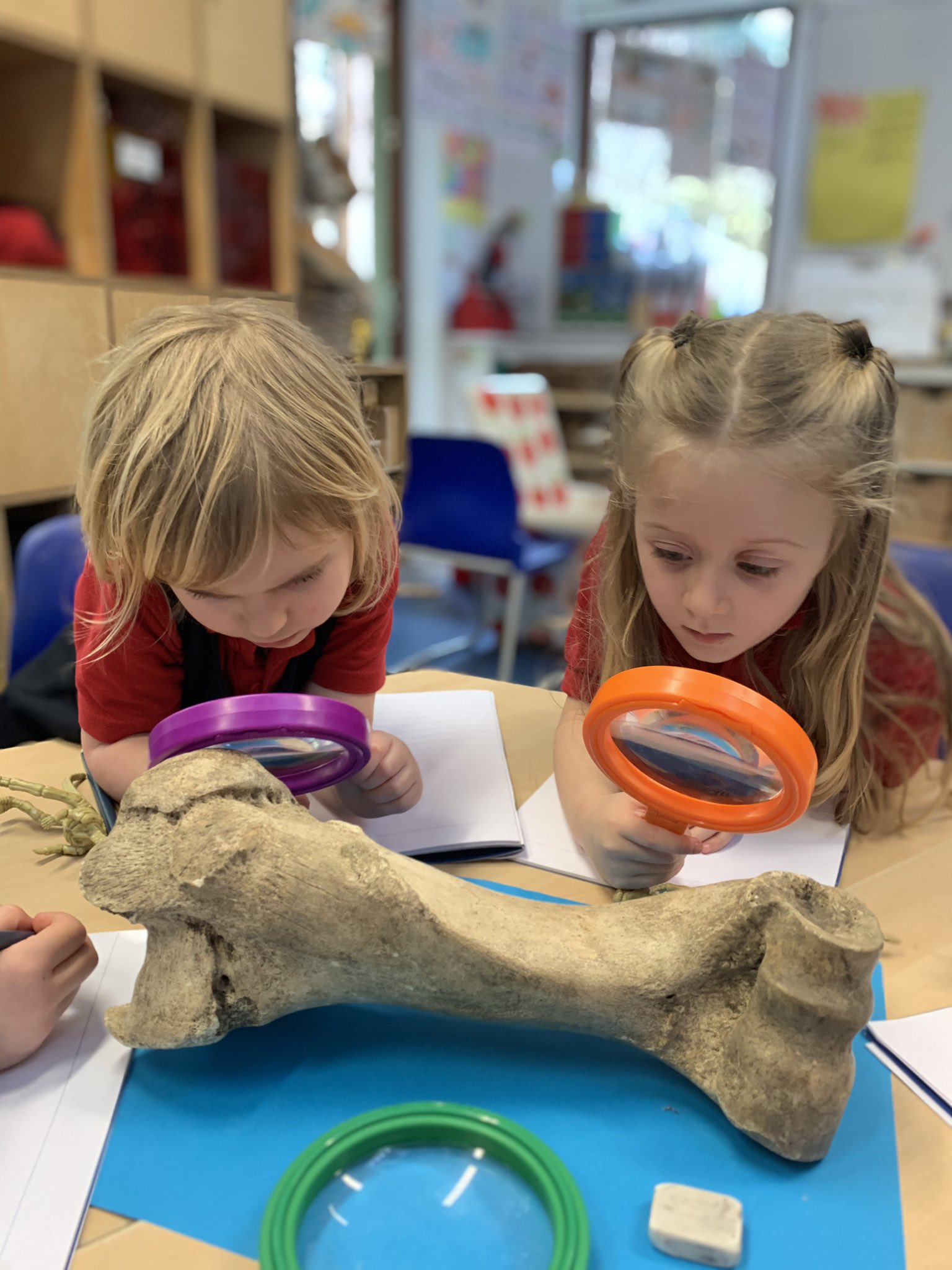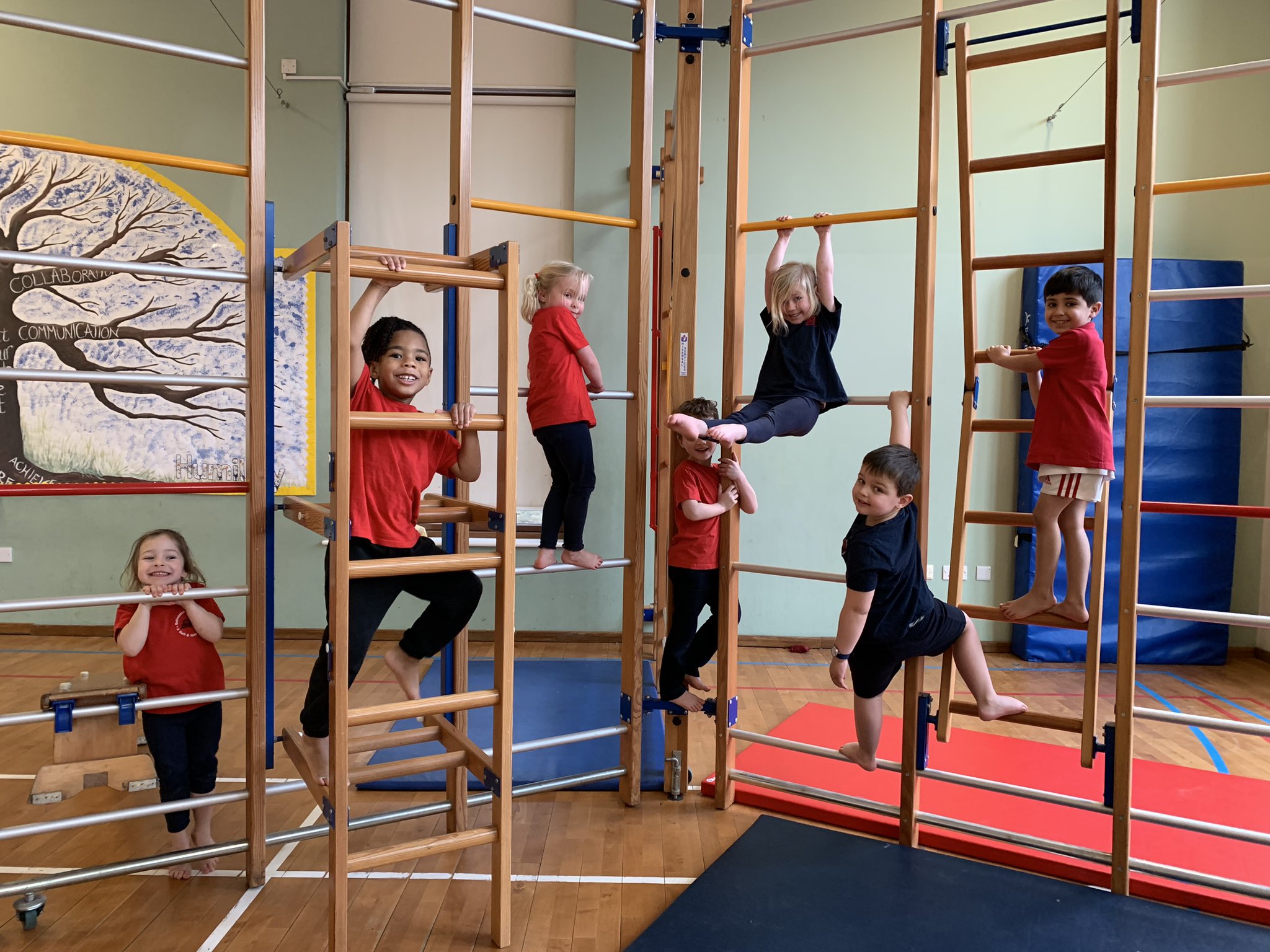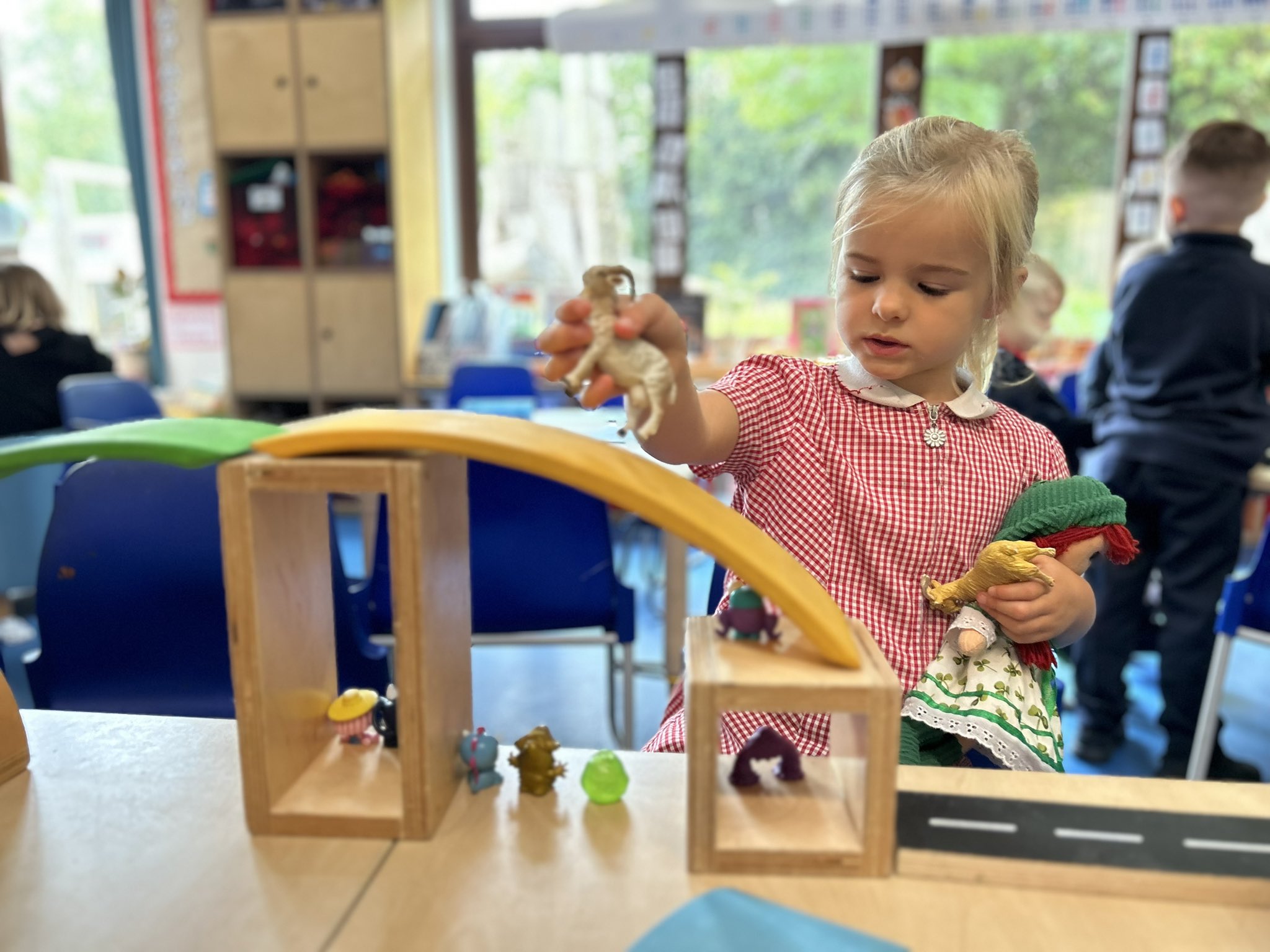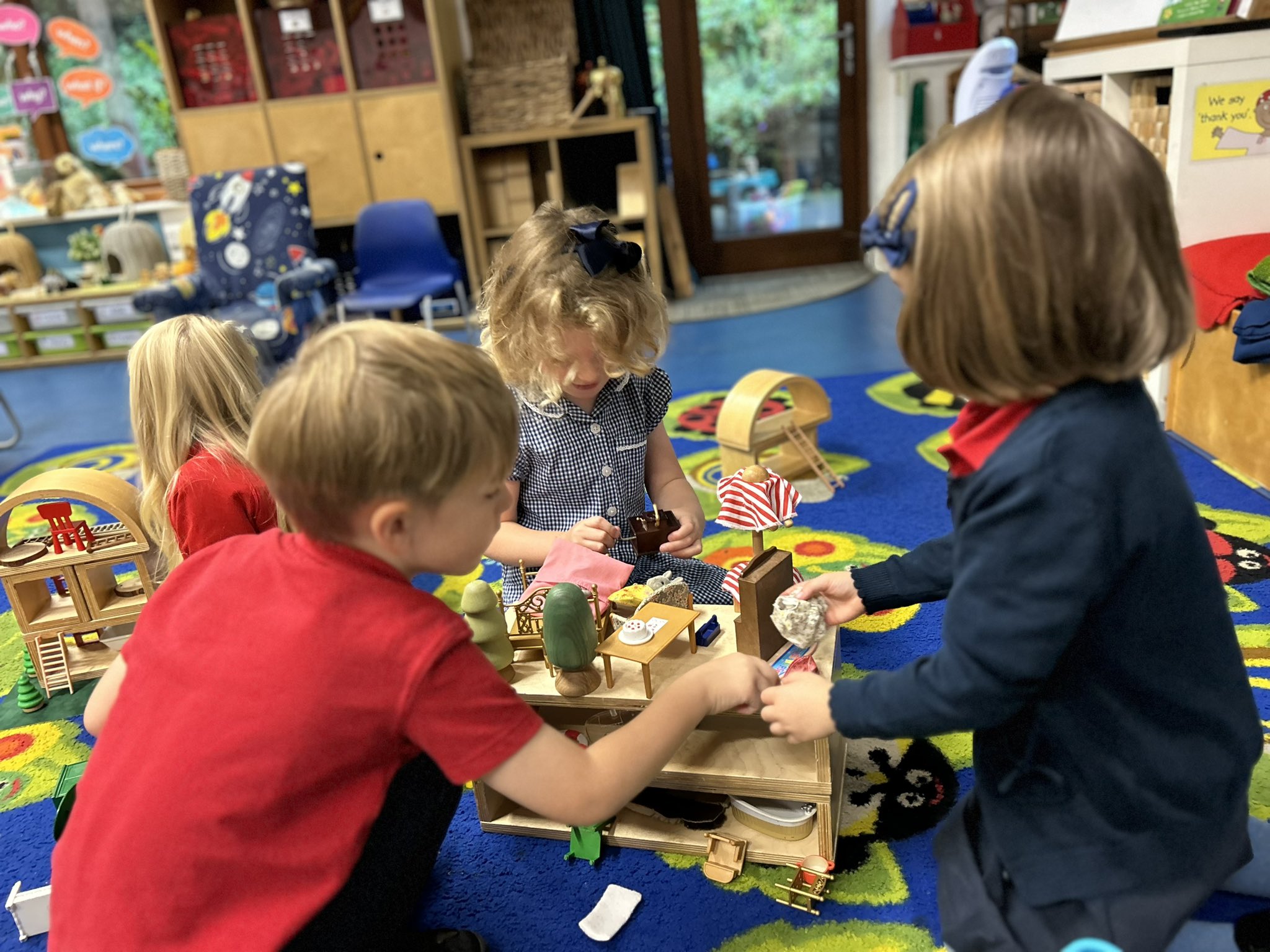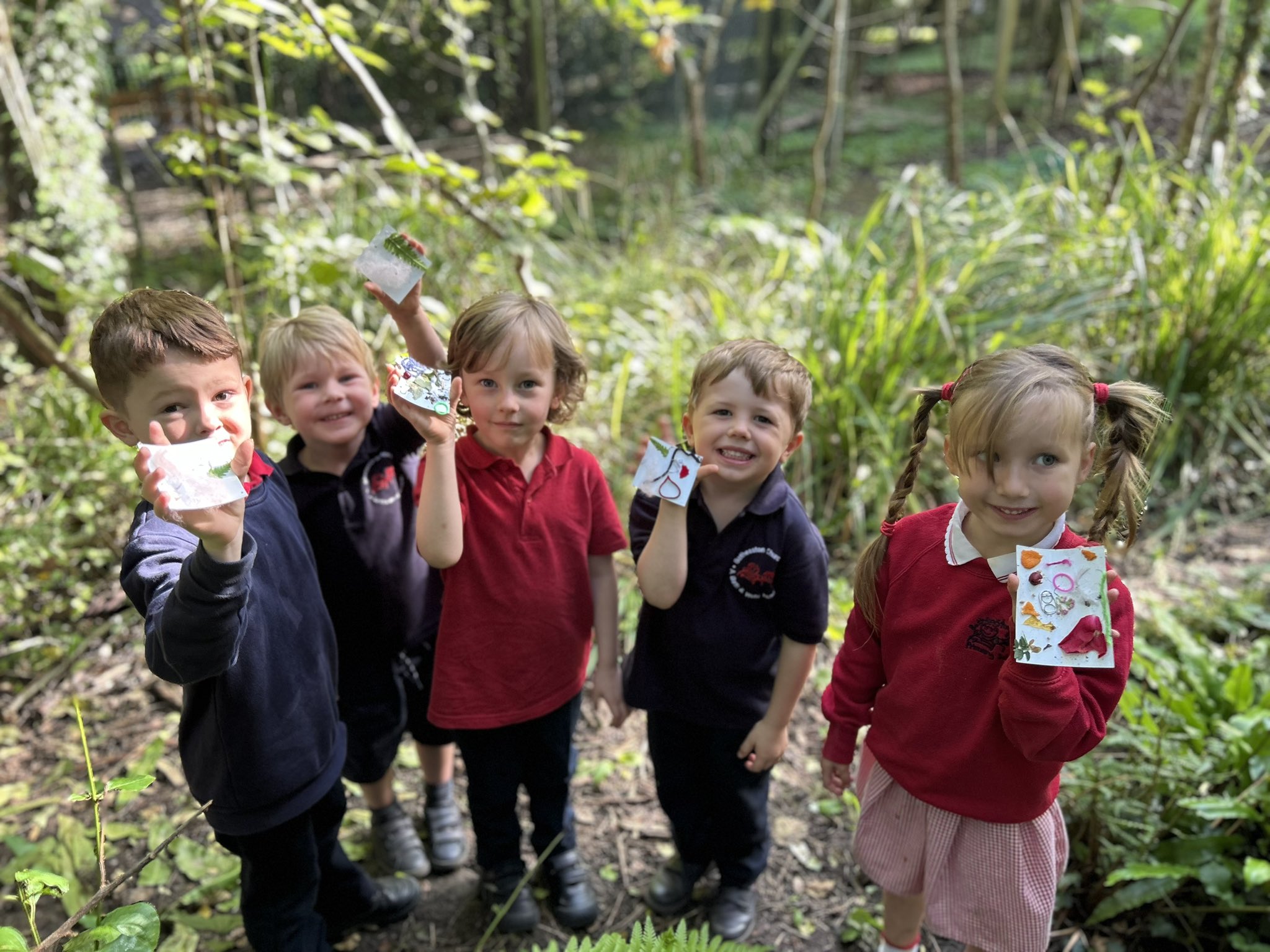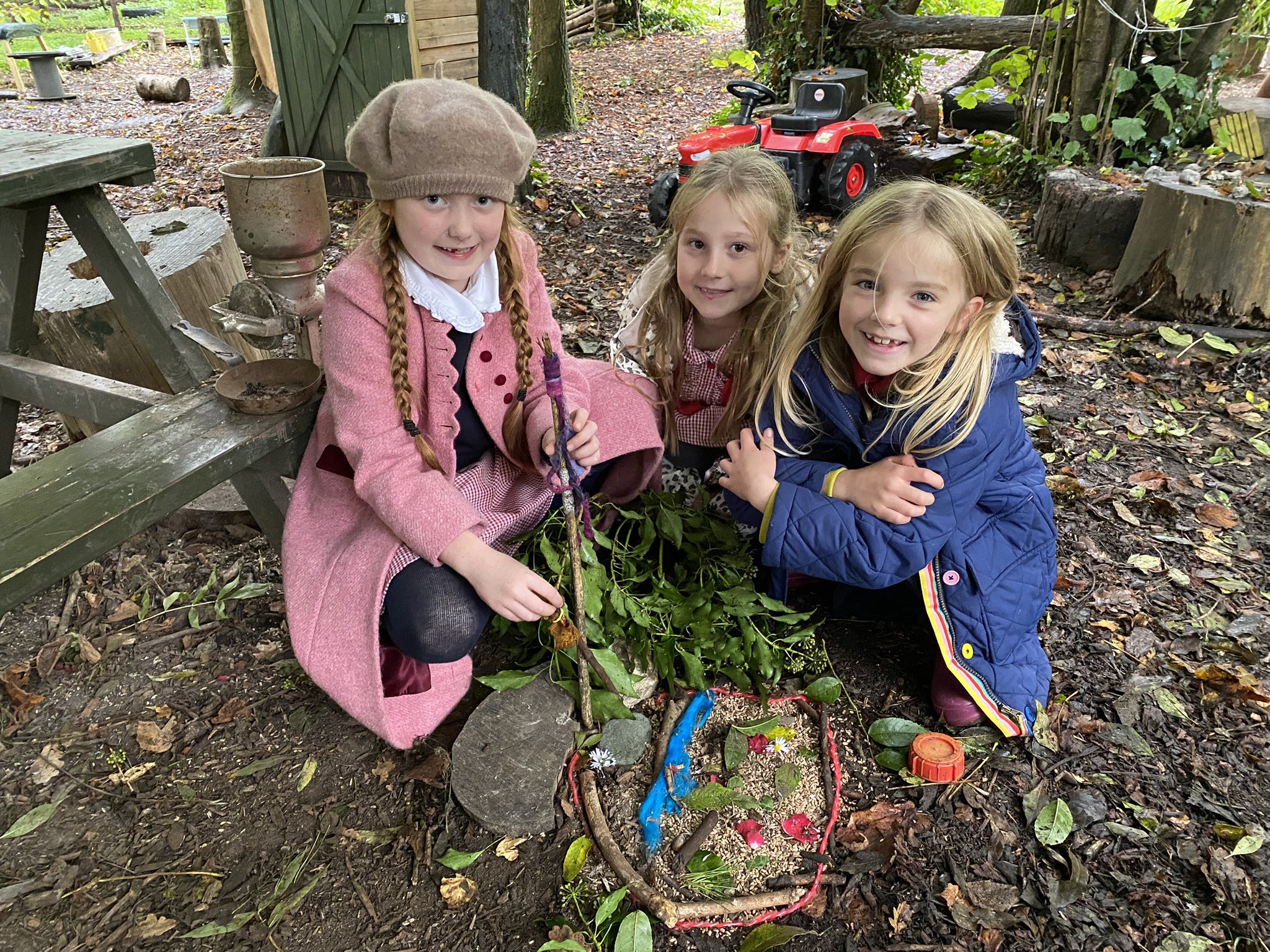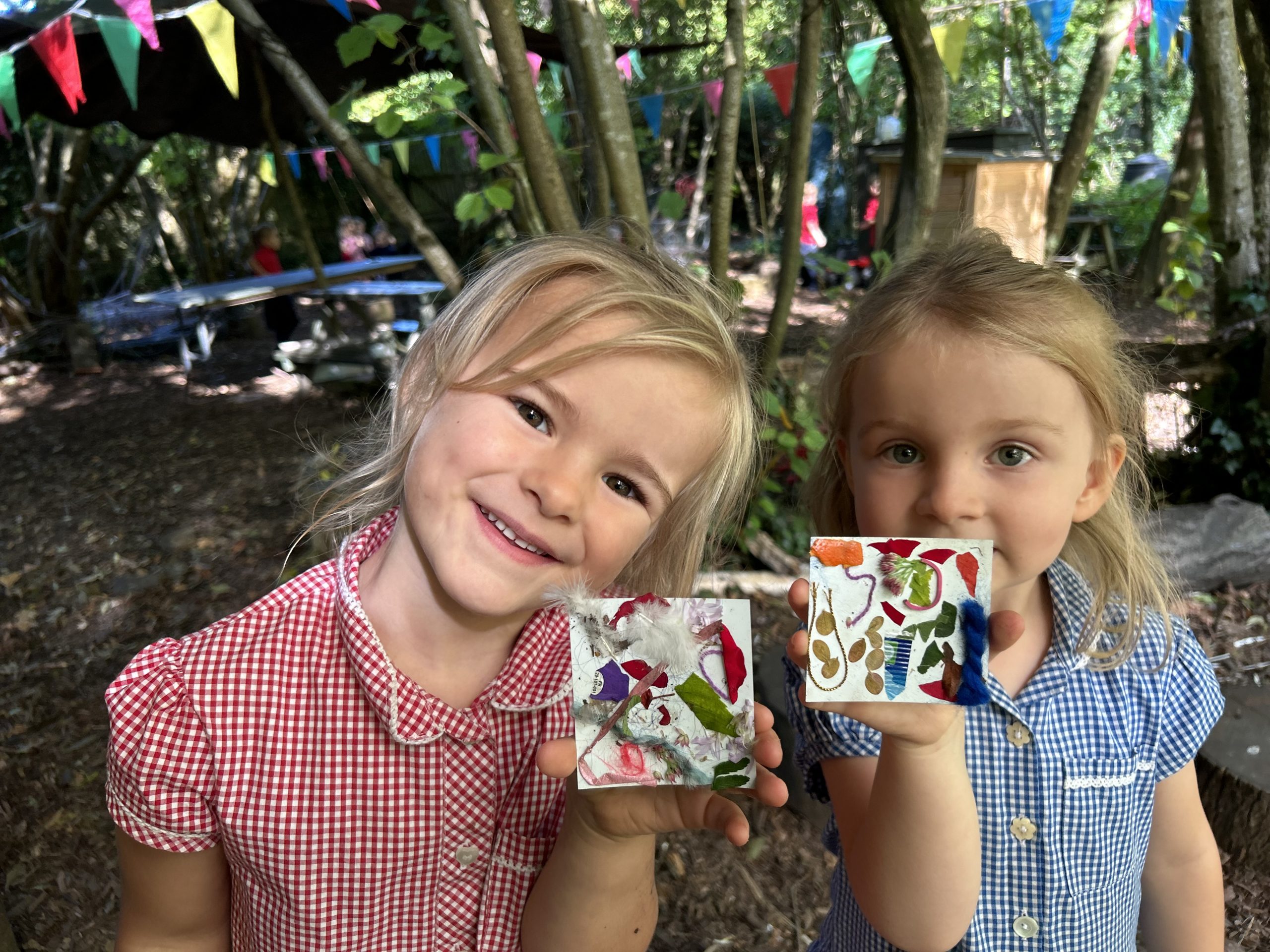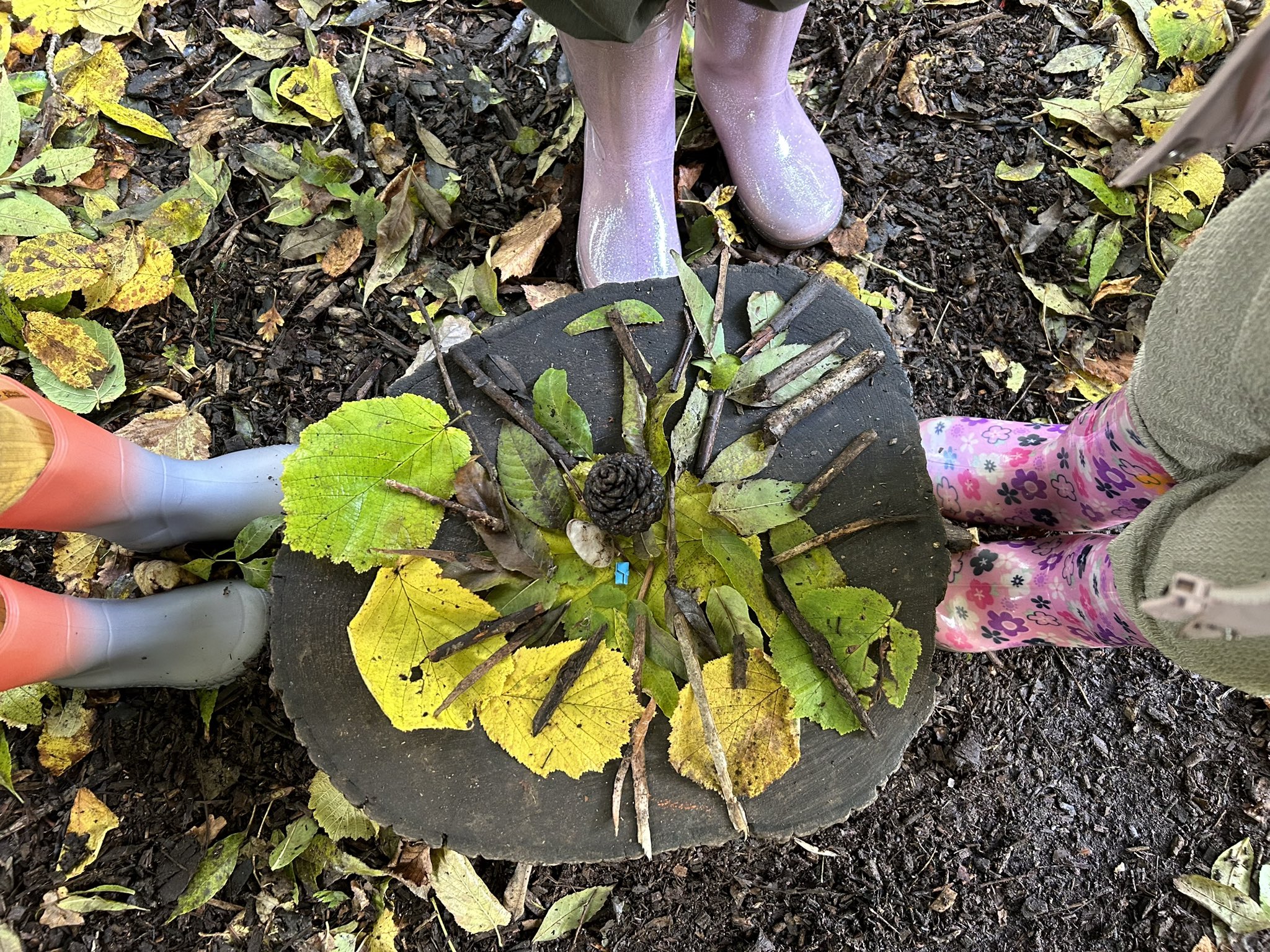 slideshow pic

IMG_9343 2022-09-24 13_18_33
IMG_9342 2022-09-24 13_18_02
Dream…Aspire…Achieve
Here at Batheaston Church School, we pride ourselves on being a warm, friendly and happy place where children thrive on the belief that their dreams and aspirations can be achieved. Through our 5C's of Communication, Collaboration, Compassion, Critical thinking and Creativity, we strive to provide our children with the best opportunities and experiences to enhance their educational journey.
Twitter
Noticeboard
What an amazing event our Christmas Fair was on Saturday. Every year it just gets better! A big thank you to all the Fobs team who have been working tirelessly behind the scenes to ensure this community event is a special one. Also without the help and support of all the parents involved this event would not be as it is – THANK YOU, the staff appreciate all that you do for us as a school.
This week the staff and children will be busy preparing for the up and coming Christmas performances. More correspondence about the performances will be out this week.
IT'S BEGINNING TO FEEL A LOT LIKE CHRSTMAS!!
Diary Dates
Monday 27th November – Maple Class Assembly @ 10am Parents welcome.
Wednesday 29th November – Forest School for selected Y3 pupils
Oak Class – Height and Weight measurements
Friday 1st December – Celebration Assembly @ 10am
Brighter Futures working with selected Year 5 Pupils
KS2 Disco – starting at 6pm
"Batheaston school is simply wonderful. Nikki has made the transition for our little reception children (in these very strange times of 2020) as gentle, nurturing and fun as it could be. Everyday the children are greeted with smiles and warmth from one of the lovely team. Nikki has gone above and beyond with the induction process from letters to the children, to stories online, zoom meetings for parents and frequent twitter updates of the children and the fabulous classroom and an end of term video. Helping us to all feel part of what is going on in the classroom despite current circumstances stopping us from physically going in. Having a reception teacher who clearly adores children and education is a fabulous foundation for life!! The school community is warm, friendly and inclusive. We couldn't wish for a better school." Harriet (Parent)