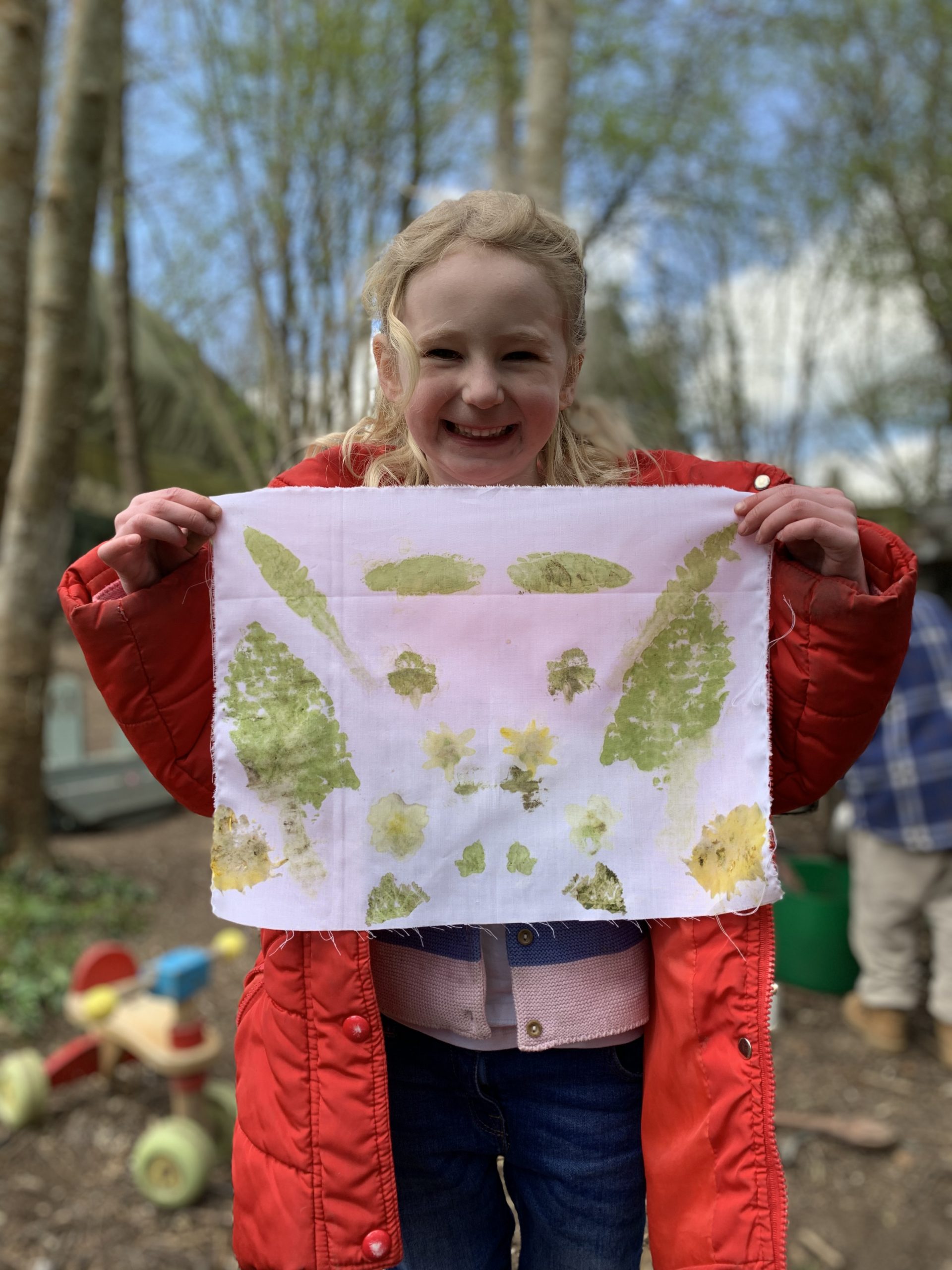 slideshow pic

Dream…Aspire…Achieve
Here at Batheaston Church School, we pride ourselves on being a warm, friendly and happy place where children thrive on the belief that their dreams and aspirations can be achieved. Through our 5C's of Communication, Collaboration, Compassion, Critical thinking and Creativity, we strive to provide our children with the best opportunities and experiences to enhance their educational journey.
Twitter
Noticeboard
Celebrations Assemblies on Fridays at 10pm each week – Gail in the office will notify you on Thursday to invite parents or family members to come in and watch your child receive their teachers award. Stay on and enjoy our 'Funky Friday' music playtimes!!
A big thank you to all the parents in Apple, Cherry and Willow class, who kept our mystery trip to The Wild Place a secret!! The children were so excited, and their behaviour and enthusiasm were exemplary. Thank you also to the lovely parents who helped on the day.
Diary Dates
Monday 27th June – Hazel and Maple Class – Rugby session with Andi (PM)
Tuesday 28th June- Cricket Festival vs Bathampton (Y6)
Friday 1st July – Immersive History Day for Elm and Hazel
Reports will be sent home
"Batheaston school is simply wonderful. Nikki has made the transition for our little reception children (in these very strange times of 2020) as gentle, nurturing and fun as it could be. Everyday the children are greeted with smiles and warmth from one of the lovely team. Nikki has gone above and beyond with the induction process from letters to the children, to stories online, zoom meetings for parents and frequent twitter updates of the children and the fabulous classroom and an end of term video. Helping us to all feel part of what is going on in the classroom despite current circumstances stopping us from physically going in. Having a reception teacher who clearly adores children and education is a fabulous foundation for life!! The school community is warm, friendly and inclusive. We couldn't wish for a better school." Harriet (Parent)